Remembering our history: AIDS activism in the U.S.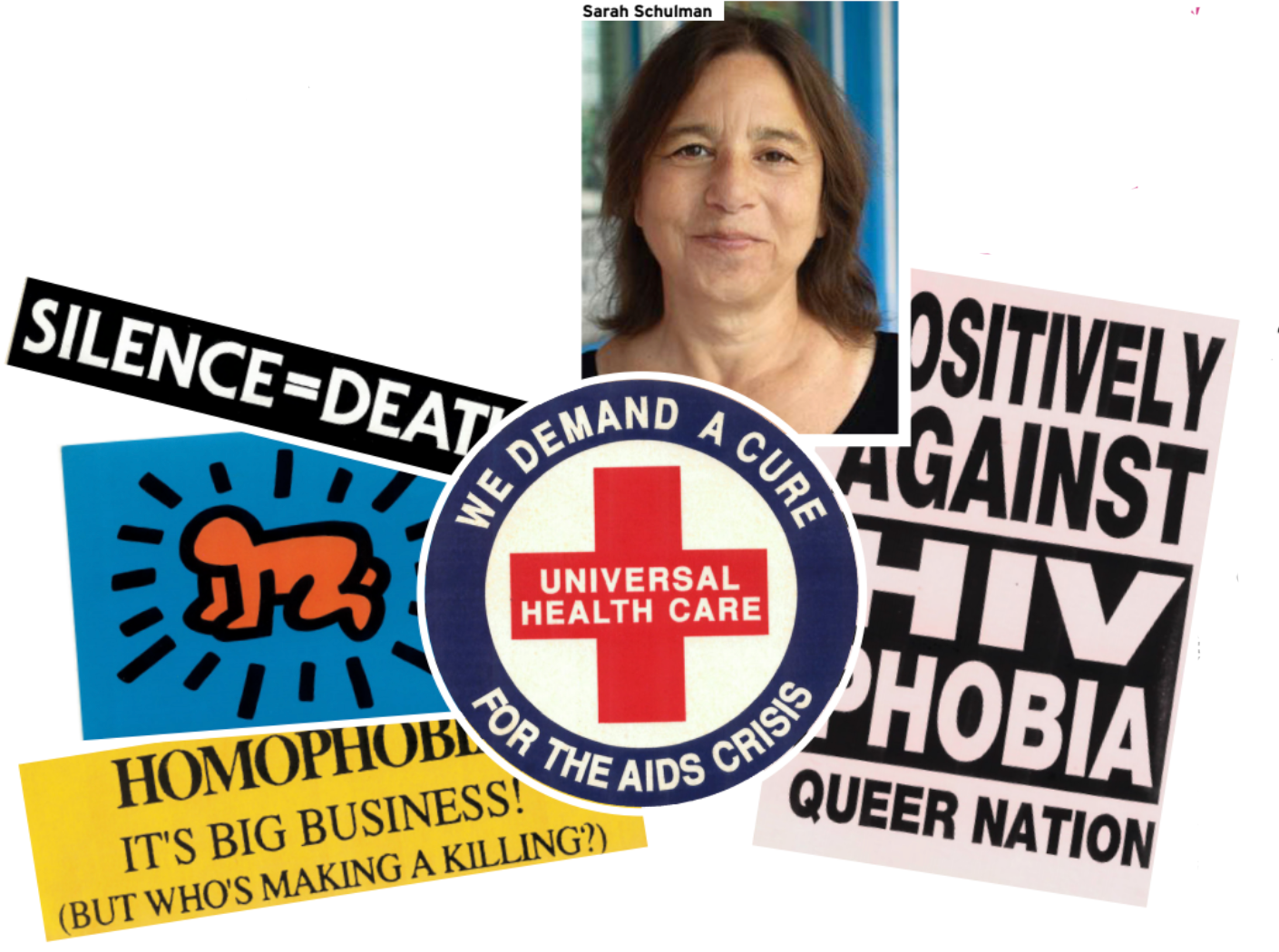 A brand new book from Sarah Schulman chronicles the impact of ACT UP during the important early days of the AIDS pandemic.
»Mom, I don't want people to forget me, he told her as he lay dying.«
Patricia Navarro remembers that, upon arriving to visit her son Raymond at the hospital, one of his friends placed a button tenderly in her hand: "SILENCIO = MUERTE" ("SILENCE = DEATH"), ACT UP's famous slogan. His friends never left his side. She understood from this why he dedicated his life to them and the organization he talked so much about. "Mom, I don't want people to forget me," he said just before his body gave up. His fight against complications and opportunistic infections like seizures, tuberculosis, and meningitis, that affect people with HIV who do not have access to effective drugs, was over.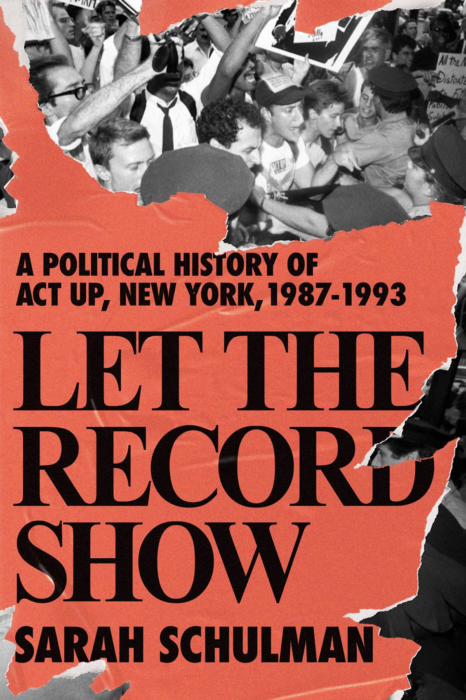 For Patricia, finding herself in the midst of the worst phase of the AIDS crisis, ACT UP was a salvation. Drawing strength from her grief, she immediately got to work alongside others who took part in the movement that would come to improve the lives of thousands of people with AIDS. Sarah Schulman's Let the Record Show – A Political History of ACT UP New York 1987-1993, brings their stories and ACT UP's history to life. No one is forgotten.
ACT UP had no small task. Seven years into the pandemic, interest from the pharmaceutical industry remained low, clinical trials and development of vital medicine were delayed. In a country without universal healthcare, there were many obstacles. People were dying, yet the response was absolute silence – even at top levels of power. The target of ACT UP's first mass action was, thus, obvious: the FDA the agency in charge of drug safety and efficacy. It was impossible to know how many people would show up, and yet people arrived in busses, cars, and on trains from all over the country.
Newly formed ACT UP groups and people who had never set foot in a political protest came to march. The time had finally come for a political outbreak – the stark consequences of the ignorance and inaction of those in power. What became ACT UP's hallmark, creativity knew no bounds. People wore bloody lab coats and staged die-ins (participants lie 'dead' with tombstones over their heads).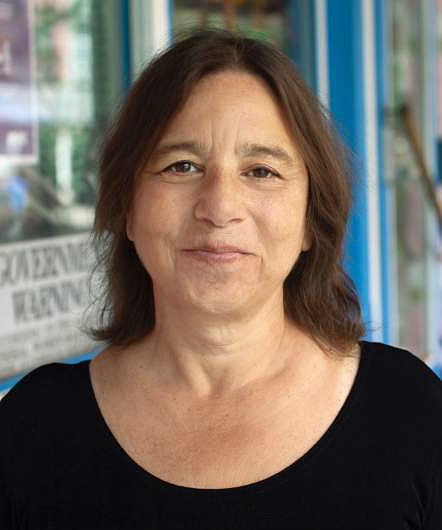 Before the end of the day, they had made all the major TV networks and the front-page of every newspaper. A national AIDS movement was born, one that would soon extend far beyond the country to a global issue.
"The fate of a society is determined by very small groups of people," Schulman writes in the introduction. It's hard not to agree after reading her detailed and comprehensive 700-page account of ACT UP New York's work. There were needle exchange programs, successful fights for tests and treatments, housing projects for the homeless with HIV, actions against the Catholic Church, and the long struggle to redefine AIDS so that women, with different symptoms than men, could also be covered by insurance.
Schulman's record shows that decisions made historically have effects now, especially considering that nearly all women – white and of color – diagnosed during those early days were dead by 2001. These fallen voices are concrete, statistical evidence that racism and sexism cost people's lives. Schulman insists the plague is NOT over, despite three decades of popular culture feeding us the unrealistic, clichéd stories of young, gay, white men dying in agony as heroes, alone and without a community.
In a country where 13.000 people still die from AIDS each year, most of whom are poor, new stories are urgently needed. But to tell them, we also need to see reality historically. As Schulman puts it: Assessing this history is not a game of call-out. Instead, it is an effort to really understand and make clear how the AIDS rebellion succeeded, and to face where it failed, in order to be more conscious and deliberate, and therefore effective, today.
Anna-Maria Sörberg is a freelance writer and a journalist who specializes in the field of sexuality, gender and otherness.