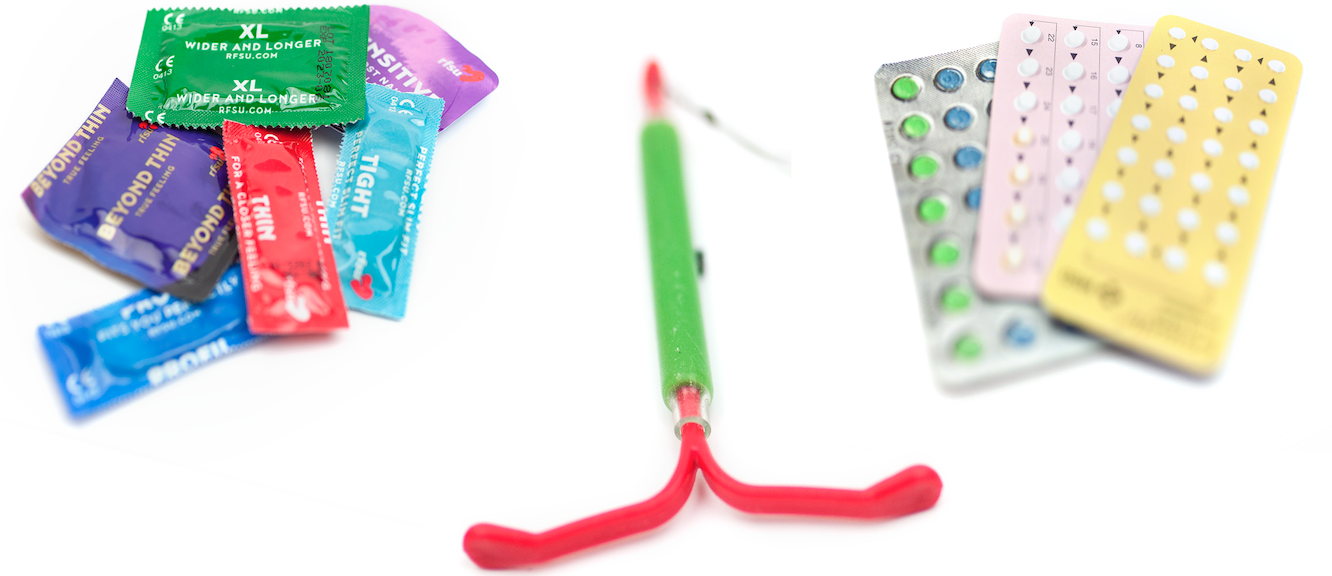 Test: sustainable sex
When choosing contraceptives, the most important thing is that it actually works and that you feel good when using it. But if you also want to consider climate impact – Ottar will help you along the way.
WHAT DOES THE TESTING SYMBOLS MEAN?
BEST = Minimal climate impact
OK = Some climate impact
WORST = Significant climate impact
---
COPPER IUD
A copper IUD is made from both plastic and copper. However, since it's only a few centimeters long and expected to last for five years, the impact on the environment concerning production and waste is very limited. Further, it doesn't contain any environmentally hazardous hormones. And – the copper IUD is one of the safest contraceptives that exists. More gold than copper in other words!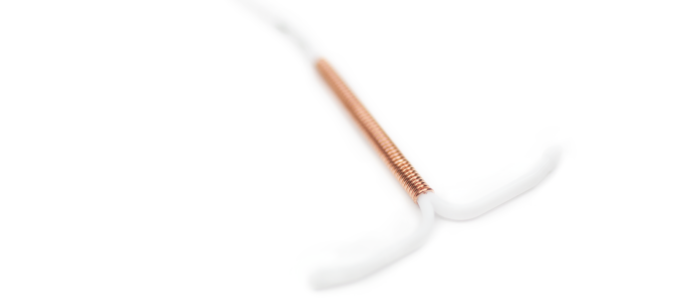 CONTRACEPTION APPS
By measuring your body temperature on a regular basis, you chart your menstrual cycle and thus your fertility. This is without a doubt climate-smart, yet not as safe as a copper IUD or contraceptives that contain hormones. Also, neither the app nor the IUD can protect you from sexually transmitted diseases.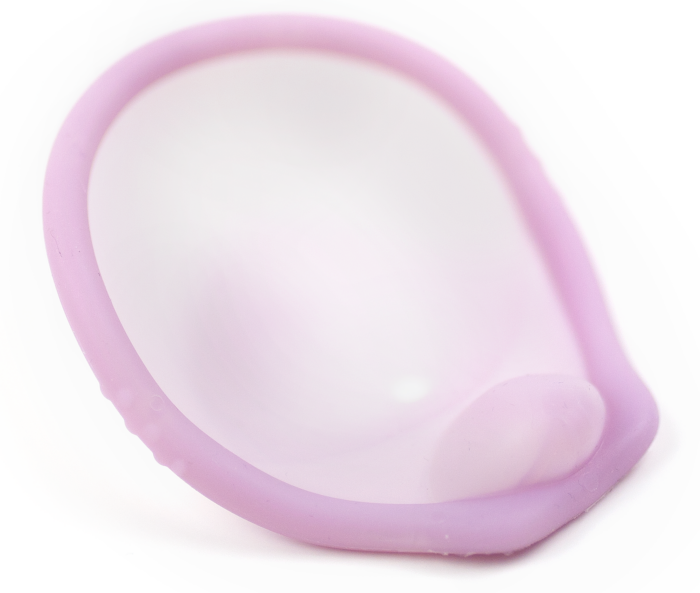 PESSARY
Pessaries are most likely more climate-smart than condoms. Not because of the material, medical silicone, but because it is a product that can be reused. A pessary should last for about a year, depending on the frequency of use. At the same time, the pessary demands that a contraceptive gel is used as aid. And even so, it is still not as safe as a condom, and less safe than an IUD or hormones.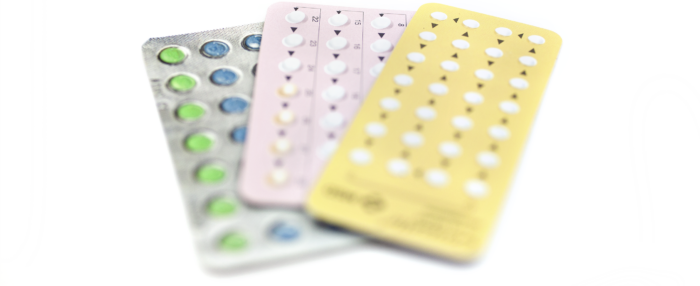 CONTRACEPTIVE PILL, CONTRACEPTIVE PATCH, VAGINAL RINGS
When we pee out the synthetic estrogen that (together with progesterone) is found in these contraceptives, it eventually ends up in waterways where it harms fish and other organisms. Research on estrogen has found that this makes it harder for fish to reproduce as well as causing a more 'anxious' behavior amongst them.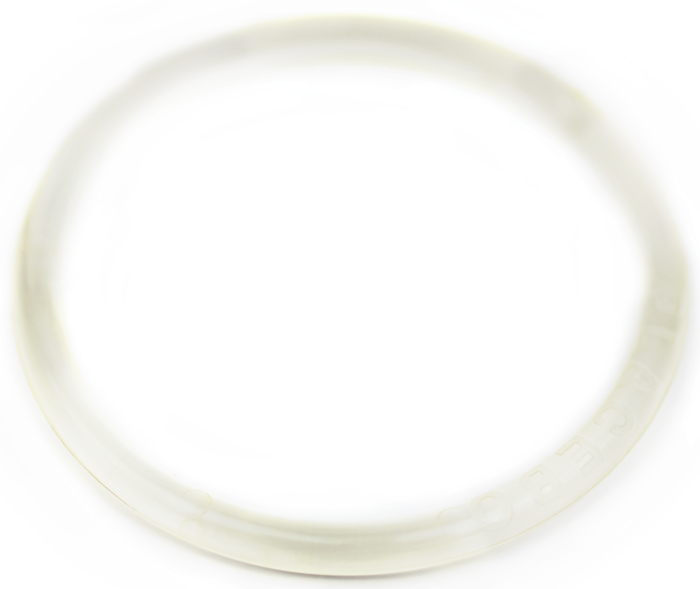 These are critical changes to species that are already endangered, putting them at great risk and posing a threat to their survival, which in its turn can affect entire ecosystems. The artificial estrogen is a highly potent substance so it affects fish even when ingested in very small quantities. At the same time, these are all very safe contraceptives, not least the patch and the ring. To lower the risk of hormones ending up amongst fish, they should not be flushed down the toilet.
PROGESTERONE- ONLY PILL, BIRTH CONTROL IMPLANTS, CONTRACEPTIVE INJECTION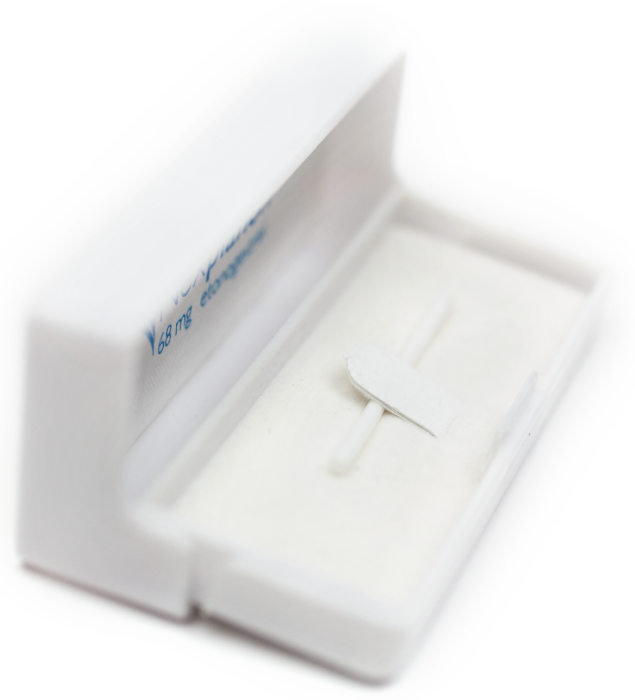 These contraceptives only contain the synthetic version of progesterone, but they have still been proven to cause hormonal disturbances in fish. Just like with the estrogen, it takes a long time to decompose progesterone in nature. However, progesterone-only pills contain a substantially lower dose of hormones compared to other hormonal contraceptives (not compared to the hormonal IUD though!). These too are safe contraceptives, especially the birth control implant and the injection.

HORMONAL IUD
Just like the copper IUD, the hormonal IUD should be replaced every fifth year. But it contains hormones, and yes, by now you know where those end up. Research has shown that the active ingredience Levonorgestrel disturbs the development of eggs in female fish. At the same time, the level of hormones is lower than in other hormonal contraceptives. Levonorgestrel can also be found in some contraceptive pills. The hormone IUD is, just like the copper IUD, a very safe method.
Sources: Swedish Medical Products Agency, RFSU, FASS, Greenpeace, an interview with the researcher Tove Porseryd, studies conducted by, amongst others, Södertörn University and Lund University.
READ MORE: