#
21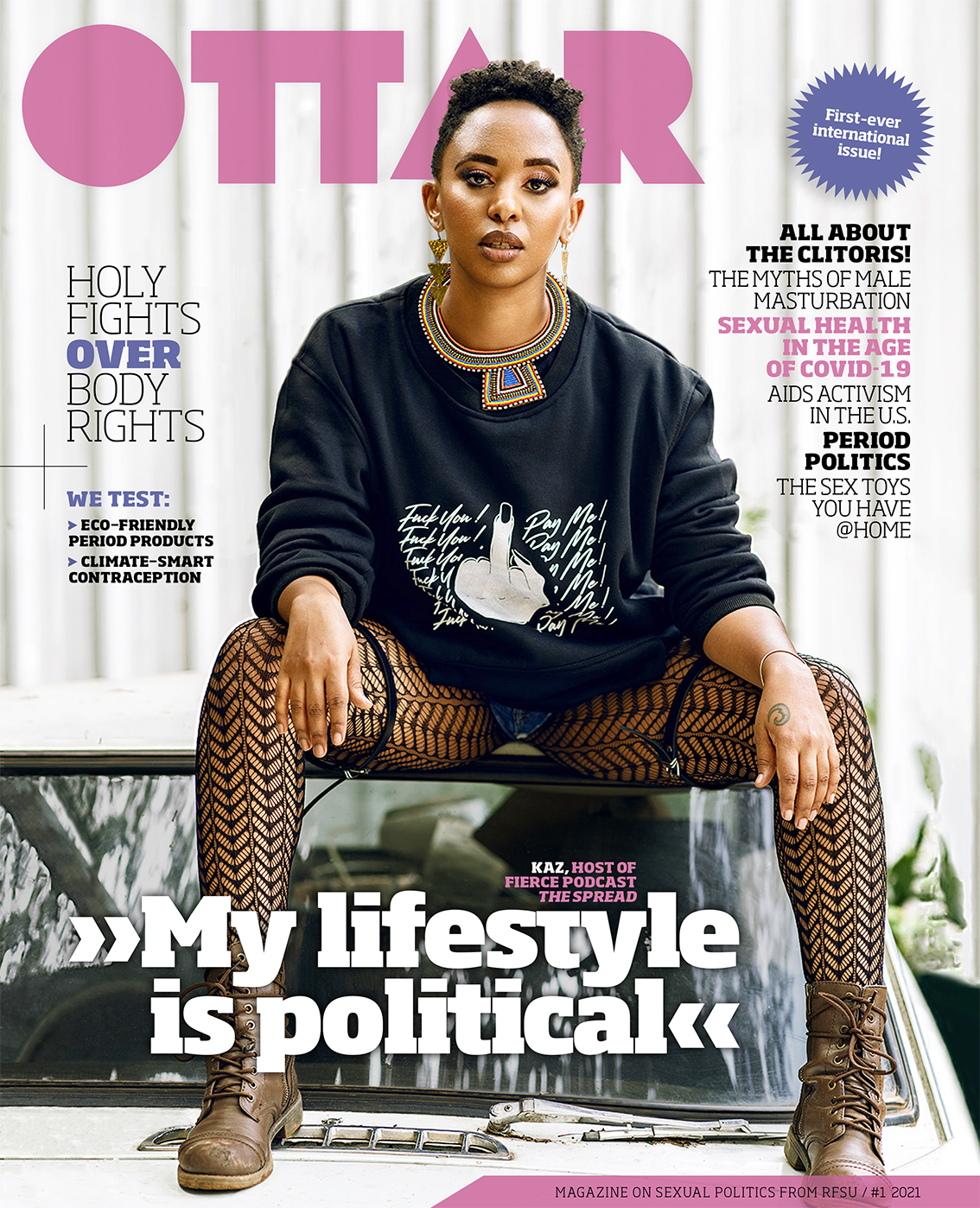 # 2021


INTERNATIONAL ISSUE
You are looking at the first-ever international issue of the Swedish magazine Ottar, which covers sexual and reproductive health and rights. Or as we say, journalism about sex and politics. Now we're publishing an English edition.
Ottar magazine turns 40 this year. And we celebrate this by doing what we do best: examining injustice and oppression; highlighting interesting writers, photographers and illustrators; and challenging norms and taboos around sexuality through high-quality, award-winning journalism.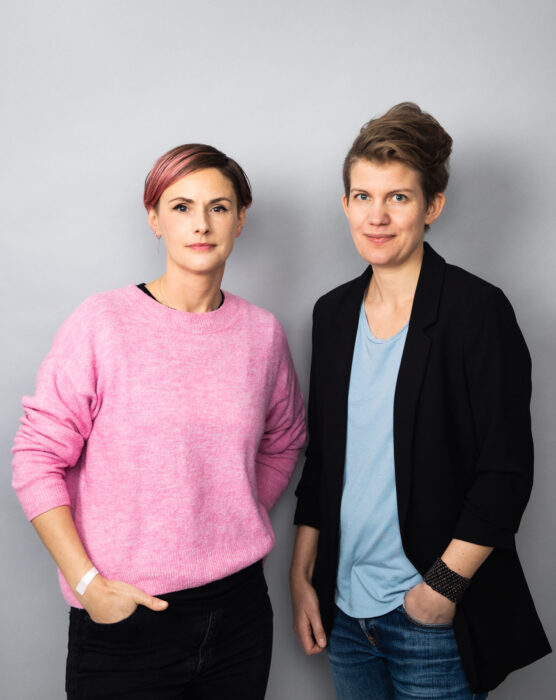 In this issue, you'll meet trans activists from Argentina, abortion rights advocates from the Philippines, a sex podcaster from Kenya, and intersex experts from Australia. You will read everything from how important it is for menstruators to have access to lockable toilets at school to how the shame around male masturbation has returned – and what we can do about it.
We are testing which period products and contraceptives are the most environmentally friendly, and we tell you all about the sex toys – that you already have at home!
Carolina Hemlin & Ida Måwe,
Editors–in–chiefs Ottar magazine
New law will prevent sex education
Meet the Russian sex writer and educator Tatiana Nikonova, whose work may become illegal in June 2021.
LONG READ: Period politics
What is needed to break the taboos around menstruation? Ottar meets with activists and menstruators around the globe to discuss.
COLUMN: Contraception – a patriarchal trap
Malaka Grant, author, story-teller and founder of the blog Adventures from the Bedrooms of African Women, about reshaping the idea that birth control is a women's responsibility.
Love letter to Tarek
"I loved gazing at your moist face!" The book A Gate to the Sea, is a collection of nine letters conveyed by Arabic gay men written by author Khaled Alesmael.
Remembering our history: AIDS activism in the U.S.
A new book from Sarah Schulman chronicles the impact of ACT UP during the important early days of the AIDS pandemic. Anna-Maria Sörberg read it.
Test of Eco-friendly period products. Menstrual cups, cloth pads or free bleeding? Ottar shows the way to more climate smart menstruation.
It's just sex
Photographer Claudia Kent has portrayed 134 people in four countries who fall under the broad category of "queer". Her book shows the rich diversity of human sexuality.
INTERVIEW: I have always been too much!
Celebrated sex–podcast The Spread-host Kaz is just in the beginning of her journey. Kenya's most outspoken sex educator is breaking new ground.
The double life of the macaronis
It's time to put on your "sex glasses", take a walk around in your house and discover the objects that might provide you with pleasure during your next hot encounter. Ottar's sexual educator Suzann Larsdotter guides you through the best suggestions for sex toys – in your own house. Good for the environment and sustainable!
The pandemic has worsened reproductive health inequities in the U.S, especially access to abortion care. Non-Profits are stepping in to cover the gap.
Pillow talk!
Sex without consent is… well, simply not sex at all. Ottar speaks to sex educator Pelle Ullholm about sex communication.
And much much more! You can order your copy here.